I talk a lot about processing feelings but Grief is its own creature. Its is a beautiful beast.
To Those of us that have picked up addictive or compulsive behavior to avoid trauma or grief:
I congratulate you. You are here. You chose life.
BINGE-ING on alcohol and food was an effective dam for avoiding the flood of grief.
Now I don't really binge on those behaviors much, so guess who's come a knockin!
The ignored, avoided, neglected Grief of My father's death.
It's not waiting any longer. After 22 years, it's summoning me.
In my experience, Grief is a Russian Doll in Reverse. It gets bigger, not smaller, as you close in on its heart.
And as pictured below, the Heart has eyelashes.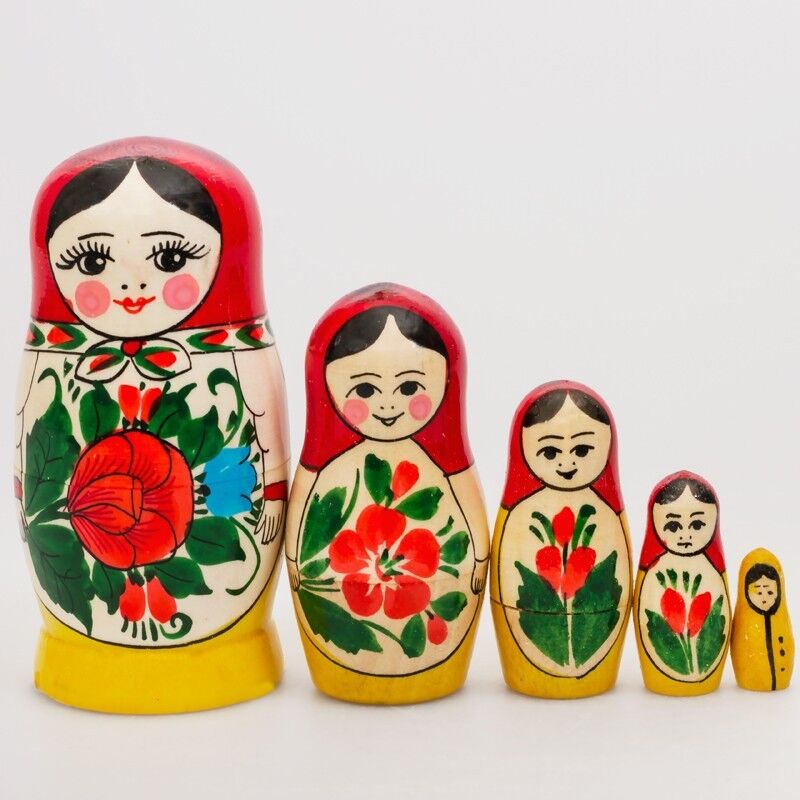 TIP: Before you get to the Main Event of Grief, you may have to butter up the gatekeeper dragons.
The dragons that guard grief are just doing their job.
So I dropped my armor and told these Gatekeeper dragons that they were fierce and stunning. I vowed that I would follow them on social media.
I gave them my attention. I thanked them. They ate that up. They didn't leave. But they laid down. I walked past them freely.
Then I saw Grief. She had been waiting for me in this bathtub for all that time.
And she still looked fine AF.
As she creeped into my body, She was gentle but HEAVY. Heavier than she looked.
I saw the year 1996 when my father got diagnosed with lung cancer (non smoker) and how that set me off on a path of multi-layered addiction. I saw that I had lost faith in the God of everything at that moment. I remembered how my Binging and OVEReating stopped and my UNDER eating began. I was unable to take anything in. This was my illusion of control.
Some people may call it anorexia.
With the goth super-model of Grief still swirling inside me, I discovered that under the water of sadness, there was ANGER.
She knew that revelation was enough for today and swam out of me.
Grief told me, though not thru words, that she'd see me Tuesday.
So I continue my grieving process in my time. I write, laugh, compliment dragons. Luckily I have a lot of free time. Because I don't think this is something you can short-cut. Do I wish I would have done this earlier? Absolutely.
I now have a standing appointment with Grief. It's there and there is no cancelation fee. Make yours today!